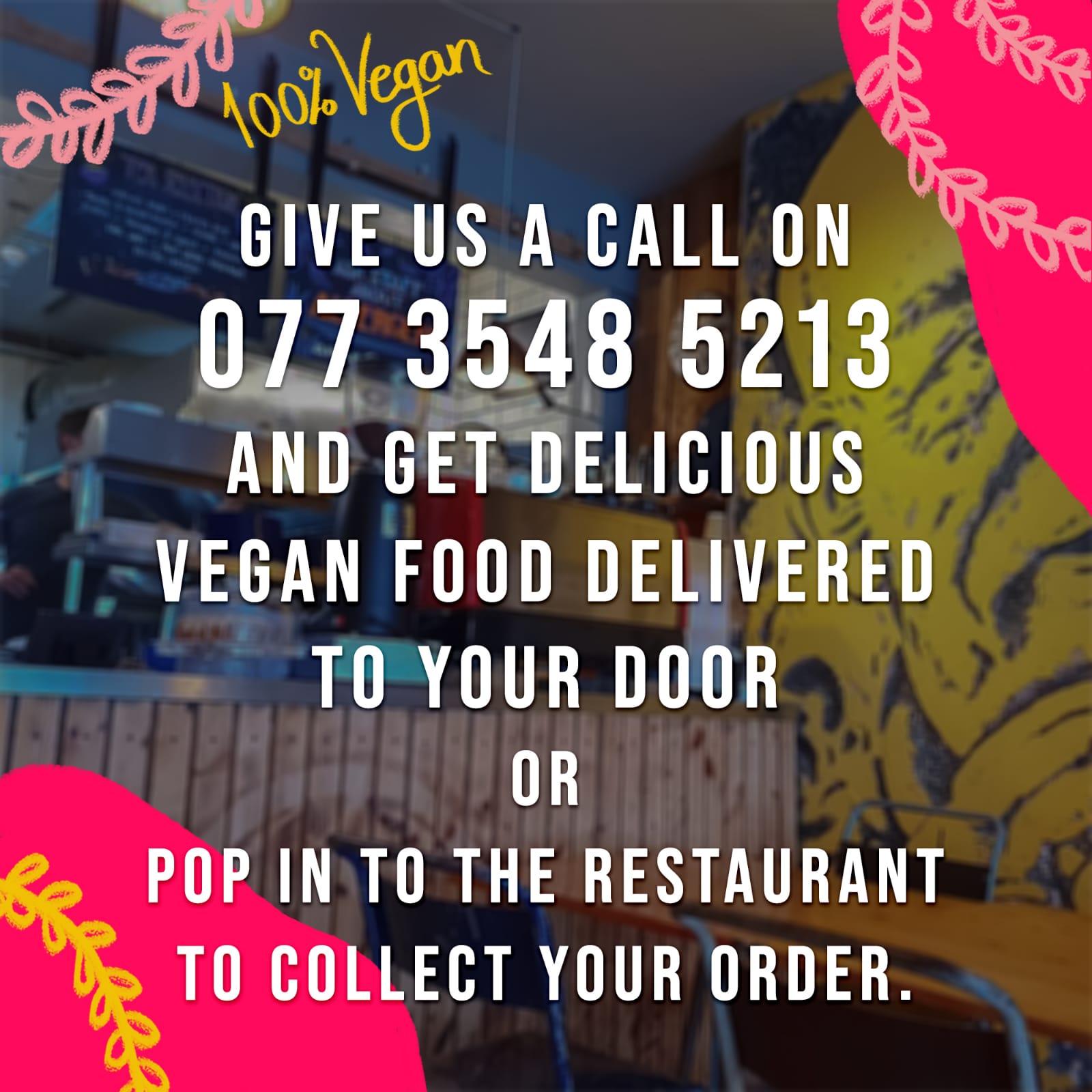 January 5th, 2021
Posted by Aaron Wong
News
No Comment yet
Dear all customers of Anna-Loka, the business has undergone new management and has been shut for a few months. But we are finally back and ready to cater to our loyal customers who are dying to eat our famous delicious burgers. We are currently offering takeaway and delivery service due to the current Tier 4 lockdown restriction and we are also in the middle of launching our new online ordering platform.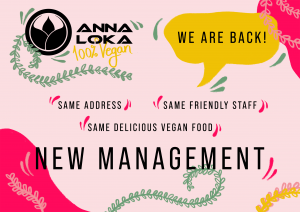 We are opening today at 5 pm and all customers who come to Anna Loka will get a FREE Vegan Mango Lassi on us as a thank you.
Can't wait to meet our past, present and future customer of Anna-Loka.