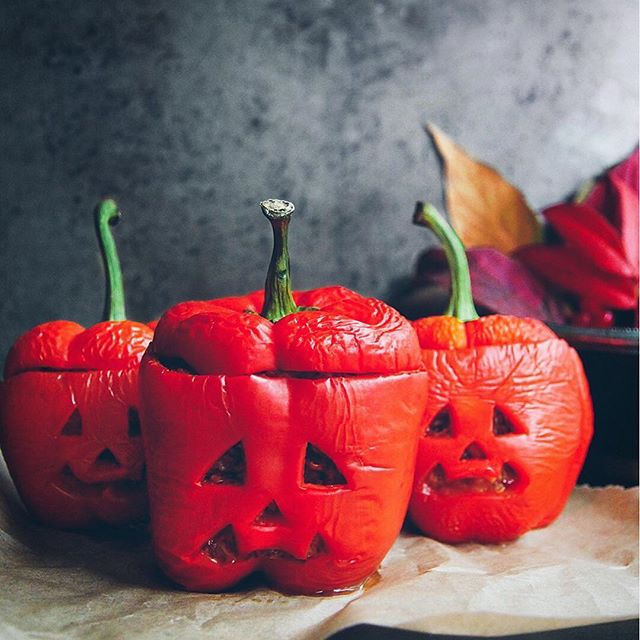 October 25th, 2017
Posted by Aaron Wong
Events, News, Press, Recipes
No Comment yet
It's that time of year again the leaves are falling, the coats and scarves are out, and we are getting are pumpkin carving kits at the ready.
Halloween is celebrated in many countries on the 31st of October, originally a time to remember the dead.
Now it is widely believed that many Halloween traditions originated from ancient Celtic harvest festivals and such festivals may have had pagan roots, apparently these festivals were Christianized by the early Church. But some believe however, that Halloween began solely as a Christian holiday, separate from the harvest roots.
Today Halloween has been massively commercialised, and many people now do things like trick or treating, costume parties, carving pumpkins, bonfires, watching horror films and going to haunted attractions. But there are also church services were loved ones of the deceased will light candles on their graves to remember and celebrate their lives.
Did you know that Christians historically abstained from eating meat on All Hallows' Eve? This is a tradition reflected in the eating of certain vegetarian foods on this vigil day, including apples, potato pancakes, and soul cake's.
This Hallows Eve at Anna-Loka we are holding a psychic supper you won't want to miss all customers receive a psychic reading accompanied by a delicious four course meal.
Here is a link to one of our favourite blogs for a few frightening vegan recipes to get you inspired for this year.
Happy Haunting 🙂