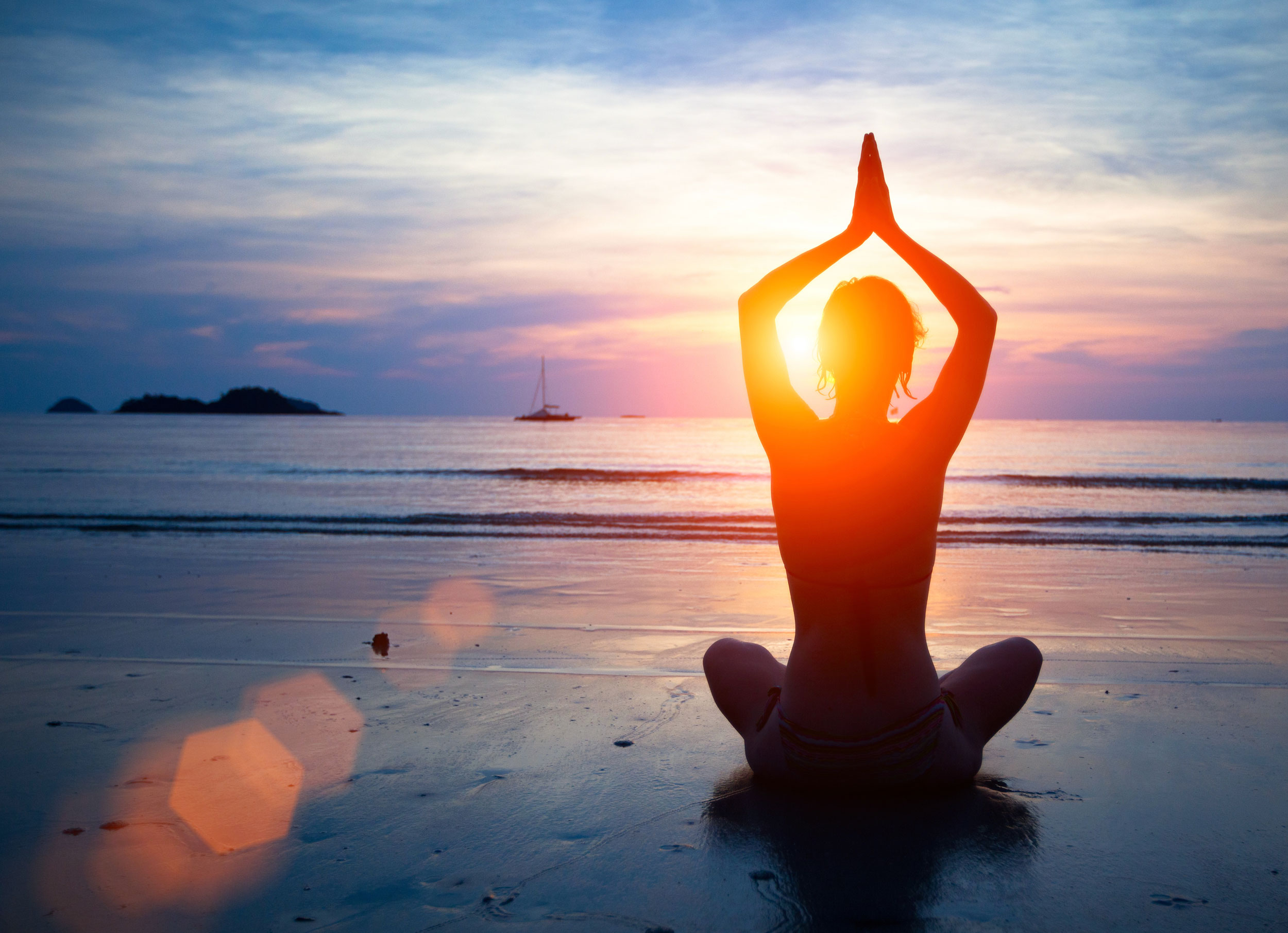 September 30th, 2017
Posted by Aaron Wong
Press, Tips
No Comment yet
No matter where you live in the world, how old you are or what you do for a living we all have one thing in common … Stress. We all get stressed and we all get tired we cant help it we are only human. But what do you actually do to relieve all that stress, anxiety and tension?
Our recommended coping mechanism? Yoga and meditation, of course! We know that yoga, relaxation, and mindfulness practices can work behind-the-scenes to help many problems.
You don't need to be glued to your mat 7 days a week to get a into a peaceful state of mind, science suggests that all you need to do is at least 2 sessions a week and your on your way to a healthier happier you.
Now we all cant make it to a class every week because lets face it life gets in the way. You can do this in the comfort of your own home wheneva suits you best. One of my personal favourite yoga vlogs to follow is Boho Beautiful there is something for everyone on there.
https://www.youtube.com/user/cexercize
Breathing also has the same effect as yoga. Taking 20 to 30 minutes a day to focus on abdominal breathing can reduce anxiety and reduce stress, as oxygen gets into the nervous system it promotes a state of calmness.
Not only does yoga release stress, anxiety and tension it has many other benefits such as it improves your flexibility, builds muscle strength, perfects your posture, protects your spine and joint breakdown, increases your blood flow, drops your blood pressure, helps you focus and generally makes you happier I could go on about all the benefits that yoga has to your mind and body but you would be reading for days, so grab a mat and join the yoga movement for a healthier happier more motivated you.
Thanks for reading.
🙂