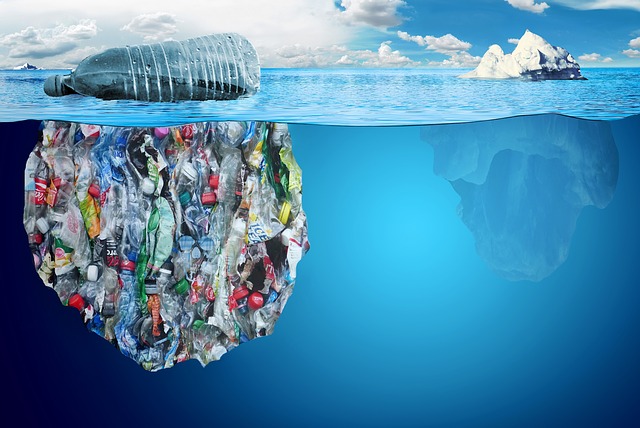 August 4th, 2017
Posted by Aaron Wong
News, Uncategorised
No Comment yet
Everything here at Anna-Loka has been up-cycled,from the chairs to the lockers and even the light shades. Everything that gets used here is biodegradable and recycled. We have a zero waste policy.
Here is a few facts about plastic and the damage it's doing to our oceans.
Enough plastic is thrown away each year to circle the Earth four times.
Over the last 10 years we have produced more plastic than during the whole of the last century.
We currently only recover 5% of the plastic we produce.
The average person throws away 185 pounds of plastic every year.
35 billion water bottles get thrown away each year.
It takes 500 – 1,000 years for plastic for plastic to degrade.
1 million sea birds and 100,000 marine mammals are killed annually.
Here are a few tips on how you can help with plastic waste.
Recycle every single day.
Re-use shopping bags, containers etc.
Buy a re-usable mug to buy your coffee in everyday, you will also save money on this.
Avoid plastics that have got BPA in them (a chemical used to make plastic)
Volunteer at beach clean ups.
Spread the word, tell your family and friends and get people doing the right thing for our planet.
Thanks for reading.
🙂