Working in hospitality there must be a love of food there. I am always looking for new and exciting recipes to try out especially when it comes to certain times on the year, you want to wow your family and friends when they come over for dinner parties right?!
These are some of my go to books when I want to impress everyone with my cooking skills 😊
Thug kitchen –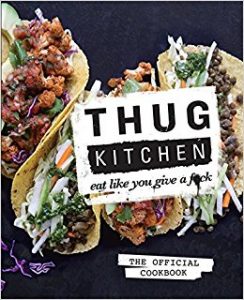 This was one of the first books I brought when I went vegan. It's got some amazing recipes in for whatever kind of mood you're in and gives great descriptions of that food that you've never heard of before. Plus, it makes you laugh the whole way through 😊
 The Fully Raw Diet by Kristina –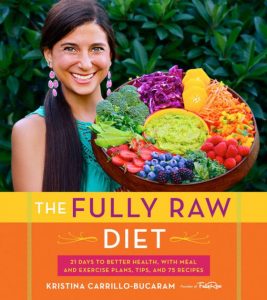 I have been following Kristina's Instagram and you tube channel for a long time so was extremely excited when she announced she was bringing a book out. For those of you that haven't heard of her, she tells how a fully raw diet changed her life and can help you live a healthy happy life following her steps of a fully raw diet as well. 
 But I could never go vegan –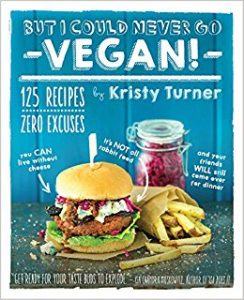 If you're looking to make vegan friendly versions of your favourite food, look no further! This covers everything from, breakfast, lunch, brunch, dinner and to kill those cheese cravings. You'll love this book.
 The Unbakery –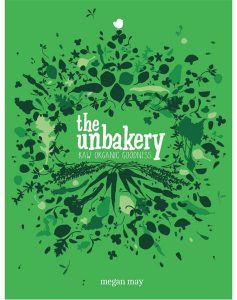 Use these recipes as inspiration to get creative with raw, organic cuisine and to add more goodness into your diet.  These recipes have been created to inspire everyone, few people would argue that eating more fresh fruit and veggies is a bad thing and turning these into amazing food is what they do best at the unbakery.
 The big book of juices –
Don't forget about those fresh juices! This is the ultimate guide to juicing, this book has over 400 mouth-watering juices, smoothies and quenchers. There really is no better way to start the day.
 Guilt free nice cream –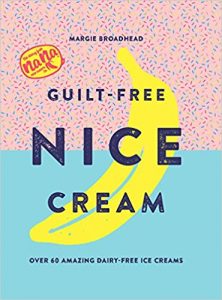 Move over ice-cream, hello nice cream! Made using natural, wholesome ingredients, such as fresh fruits and berries, plant-based milks and nut butters, the book features over 70 show stopping recipes that are actually good for you and best of all you don't even need a ice-cream machine. Complete with recipes for fun toppings and sauces, as well as ideas on how to incorporate your nice cream into breakfasts, smoothie bowls and shakes.